Stay Longer, Pay Lesser: keeping up with the holiday high
A wise man once said "A vacation is a sunburn at premium prices", and we could not agree more. As we approach the scorching summer months, we are more than tempted to curl up and stay indoors in a snug little spot, as we keep up with our productive routines. Whether you're dealing with the 'post-holiday blues' or a hump in your workflow, this one's for you.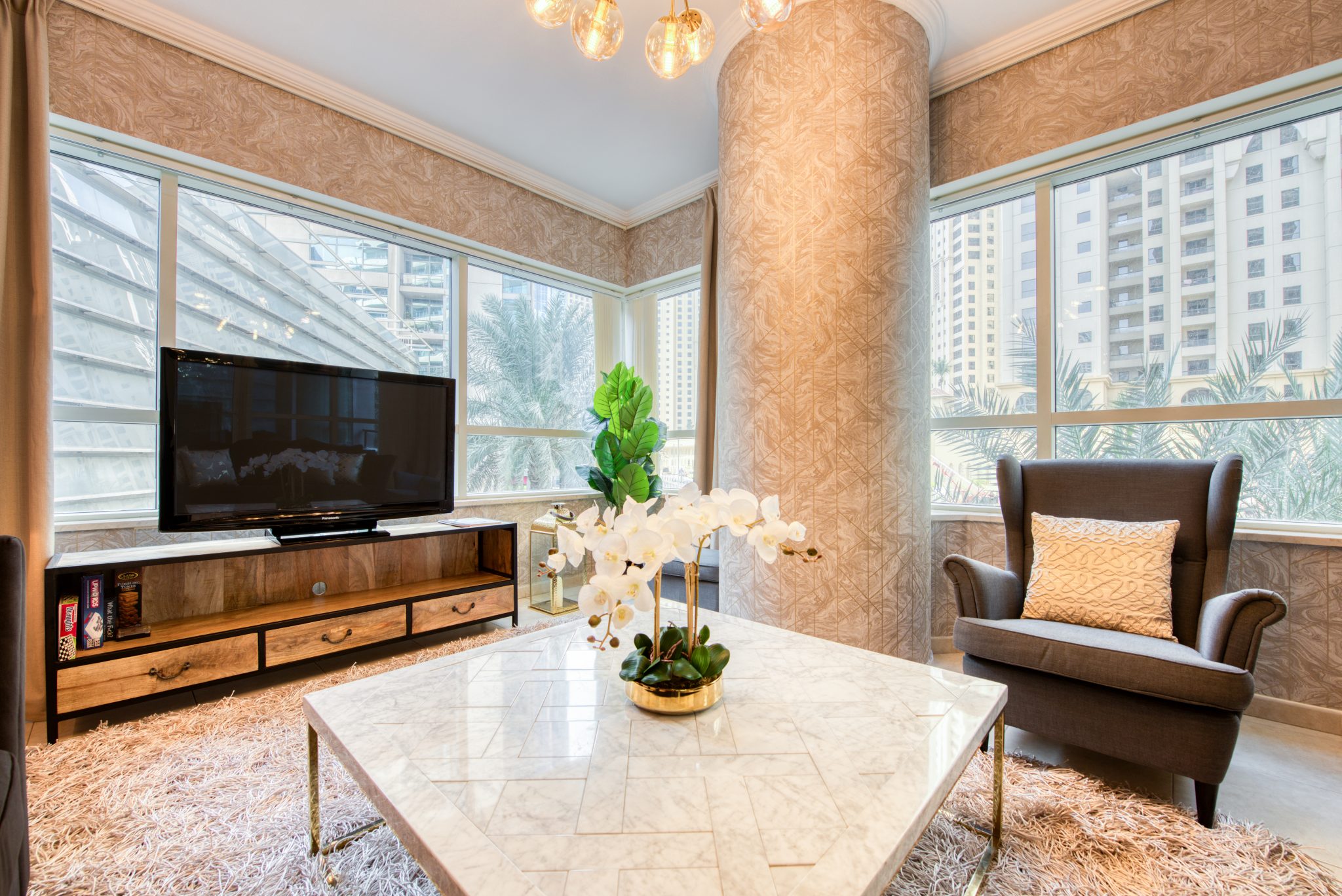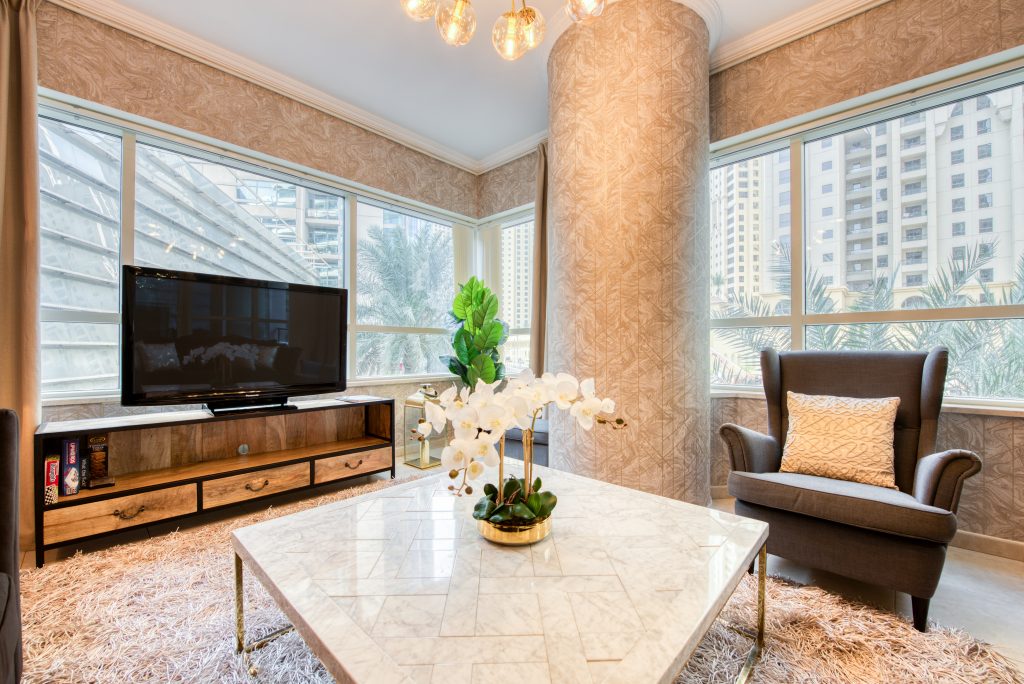 Seasonal Solutions
With the ongoing pandemic taking a continued toll on the community, safety and work-from-home have become a progressive priority. As worry-some as this may seem, we think it's a good thing.  Sometimes our best work is produced in a change of environment. Dubai being 2021's 2nd best city to work in, makes this the best possible change one could ask for.
Statistics within the Middle East have showcased that annual rental costs in a prime neighborhood like Dubai Marina round up to AED 65,000/yr. roughly translating to AED 6,000/month exclusive of bills such as DEWA and Wi-Fi. However, renting Vacation Homes such as ours, within the same area, now allows guests to pay a significantly lower rental cost without the hassle of bills. We feature fully-furnished apartments within prime areas of the city such as Dubai Marina, Downtown Dubai, Business Bay, and more for a monthly rate as low as AED 6.6K (translating to just AED 220/day) inclusive of all bills. Our services are catered to handling A-Z requirements during your stay, making this an all the more worry-free experience.
Summer Choices

This new season, at Deluxe Holiday Homes, we pride ourselves in our infamous collection of gleaming apartments across town with exclusive rates especially, for our long-term residents. With a vast selection, featuring unique decorative spaces, our properties are branded with architectural masterpieces suitable for every one of our clients.
As one of the leading holiday home rental service in Dubai, comfort, and convenience are the hallmarks of our services and we re-iterate this, by ensuring our apartments are also within close access to necessary amenities, entertainment, leisure as well as, F&B outlets.
For bookings and more information, click here.