Outdoor Dubai – The best outdoor pursuits!
Whenever you go to Dubai, there is one thing in your mind- to kick your utmost to relish all the goods of the city. No matter where you stay at, all the doors for best outdoor pursuits are open.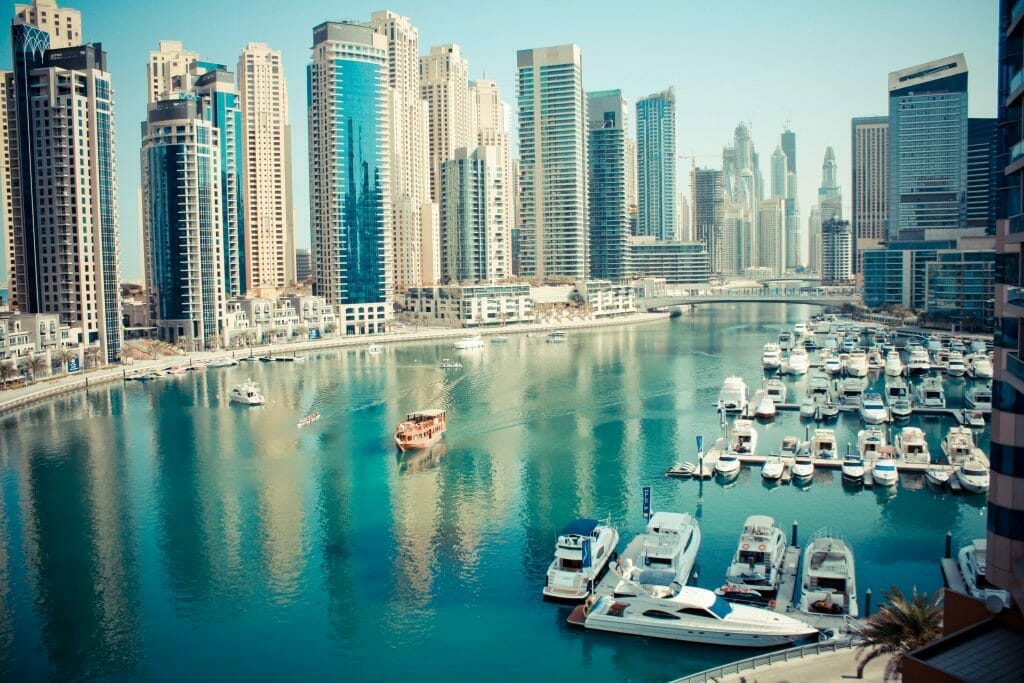 The greatest privilege of Dubai is the beach. There are a number of public beaches where you will enjoy the Arabian Gulf together with the Arabian Sun. Al Mamzar, Jumeirah Beach Park, Le Meridien Mina Seyahi, JBR Open Beach and Kite Beach are among the most famous ones. Just next to the famous 7-star hoel, Burj Al Arab, The Marina Beach lies alluring the visitors with its clear beauty and proximity to the city.
If you fancy the sea, you may wish to discover the marine life here. There are several diving centers in the outdoor Dubai, otherwise called shops. Al Boom Diving, Divers Down, The Pavilion Dive Centre, Provide Middle East Dive Centre, as well as THE Dive Centre, each unique with its facilities will realize your dreams.
Dubai is not only famous for its outdoor entertainment amenities, but also with its inclination to creating natural beauties. 45 billion blossoming flowers in 45 varieties and shades create a colorful wall in the Miracle Garden. Taking the visitors into a tender and colorful fairytale, The Garden boasts a record in the Guinness Book for the longest wall of flowers. Being unique in its type both in the region and in the world, The Miracle Garden is becoming another major landmark of Dubai.
But if you want to see the garden from above, you may visit the Dubai SkyDiving Center. The drop zone of 260000 m and a runway area of 60m x 700m are at the disposal of the fans of skydiving. Still, if you feel the drive in your blood but are somehow dubious about taking the risk, the group of professionals will help you. Several times a day, The Skydive Dubai Desert Campus is holding courses for the newcomers. So, don't hesitate, go for it.