Landlord's Guide to Home Staging: The ABC's of Home Décor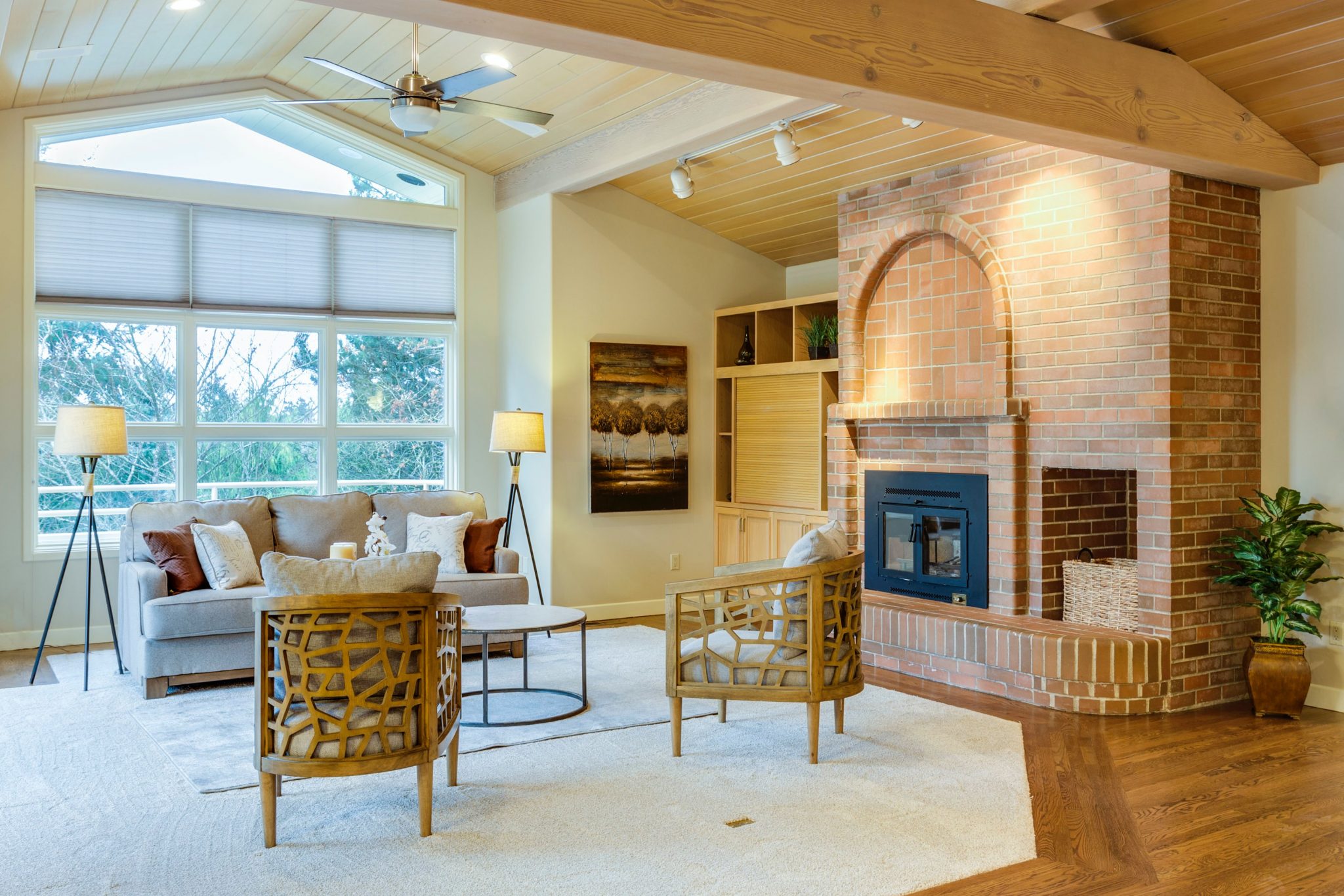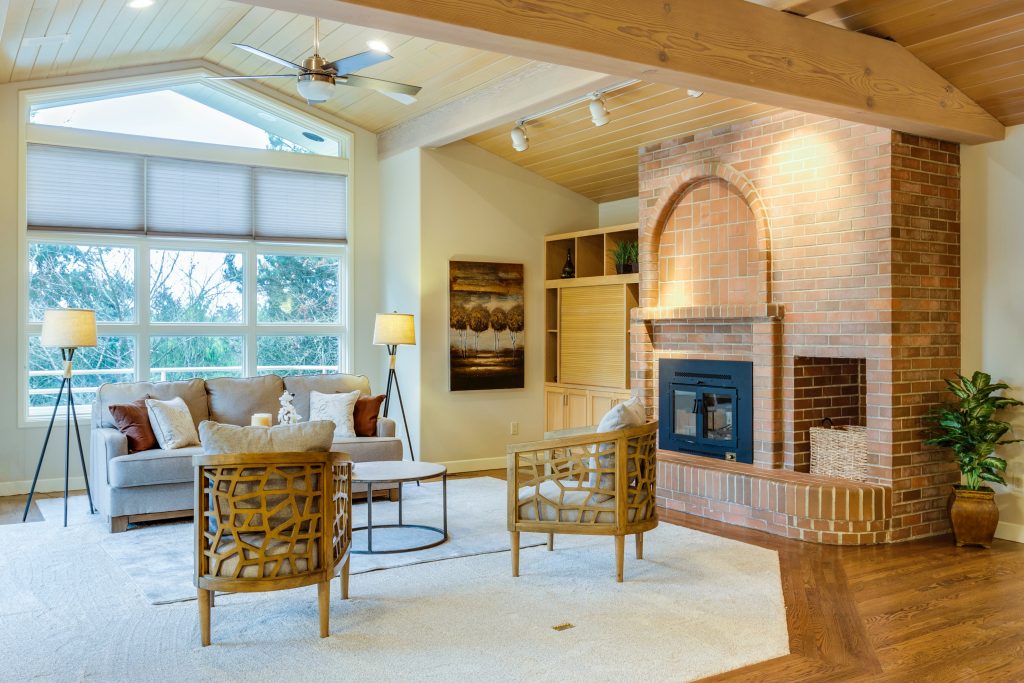 Whether it's a condo in Downtown Dubai or a beach house by The Palm, as a landlord, you'll want to showcase your home with its fullest potential. Home staging is important. It not only helps maximize your pool of likely customers but also enhances the quality.  As professionals generally agree, the key to home staging is to appeal to the buyers' lifestyle rather than the sellers. This is a process so crucial yet so often underestimated – however when done correctly, it helps your profit margin drastically.
Reports in the industry state that 81% of the buyers say that home staging helps them picture themselves in the house and visualize living in it; 45% have also said that it helps retain a positive impression about the property.
Not only does it raise the stakes for your property, but it may also help you pick and choose between offers that work best for you. So, what do you need to consider, when taking this step?
Furniture Is Key
The first step to home staging is deciding your furnishing. Home owner's who have been in the market know the vitality of furnishing a house. Not only does it personalize a bare space but it is also a plus point due to the fact that it's move-in ready. Some may even go the extra mile to follow a theme, utilize dead spaces, and mould the arrangement in an effort to create an illusion of space. Depending on the location and the layout of the space, some may opt for a way to achieve high ceilings, add a quirky beat in and around the house to make it stand out, centerpieces, or even invest in some Artwork. One should think of these feats as more of an investment rather than an unnecessary cost.
Pro-tip: Don't arrange the furniture at an angle and go with neutral shades for large pieces of furniture.
Say No To Clutter  
A golden rule to remember while home staging is to de-clutter. Remember, less is more. You'd rather have a lot of one thing that speaks your message rather than a whole lot of random things, that just leave your buyers..confused. When you consider a theme, you help your buyers recognize what makes you stand out. The essential element lies within knowing your market.
More importantly, a part of getting your home ready for the market involves all the measures that go into making it more presentable. Repaint and repair; keep those countertops squeaky clean, and cut loose any previously damaged possessions that still hanging around.
Pro-tip: Optimum ventilation helps liven up small spaces and create the illusion of spaciousness, while on the other hand- achieving the look of less clutter.
Your Assets Are Everything
Lastly, make sure you're highlighting your best features while staging a house. One of the main reasons to stage a home is to add a personal touch and make it more desirable. However, it is important to recognize your assets and stage where it counts. All areas are not equal, and one of the most effective spots to consider is the living area/room. The living room is a warm welcome to visitors and is what influences the first impression. Initial costs of home staging a living room are roughly 500 – 600 $ per month (AED 2000) and can prove to be completely worth it.
Pro-tip: Consider window treatments, often old drapes can weigh the energy of the room down, switch it up and get either fresh ones or a different style to match the furniture.
If you have a lot on your plate, and this is too big of a stressor, fret not, because Deluxe Holiday Homes' now welcomes their very own interior designing department, who will take care of everything from the color of your carpet to the theme of the apartment, in order to produce a fully-furnished home.