Why Choose A Vacation Home Over A Hotel
When planning a holiday, the first thing that comes to our mind is thinking about the peace and calm we lack at the moment. That is the reason that we sometimes omit considering the details which actually make our stay a holiday. These details may include the transport, the company we are with, the country we visit and what is more important, the place we stay at during our actual visit.
Some may insist that the last part is not of the essence, since they are not going to stay at home or in a hotel room all day long, yet when it comes to the point, even the littlest things start to matter. So, where to stay? At a world-class hotel or maybe it is more preferable to rent an apartment?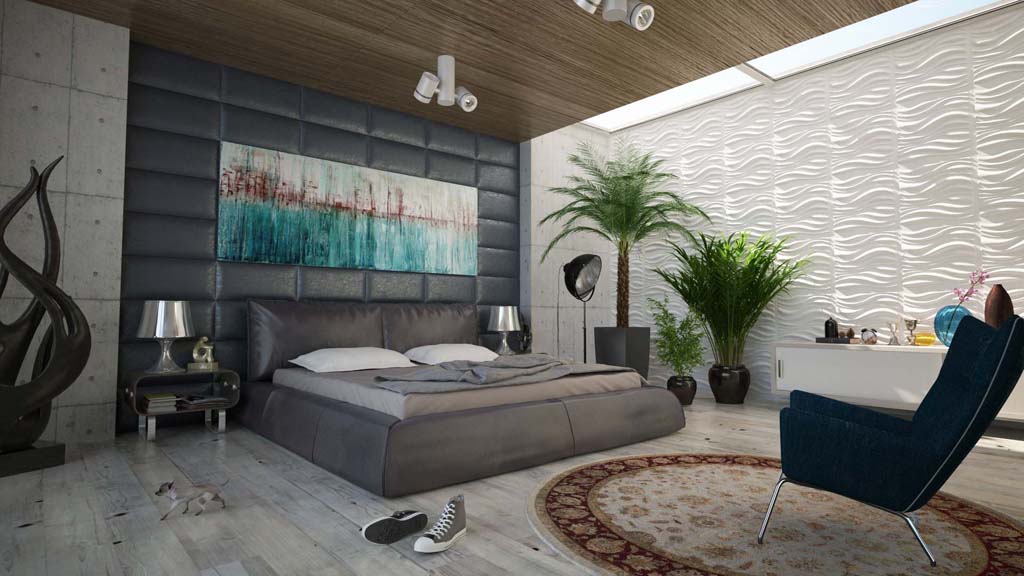 Bellow, we advise top 7 tips that make a difference while evaluating the hotels and the vacation homes.
Vacation homes are usually cheaper than hotel rooms. This is an issue to be thought over if you don't want to end up with empty pockets when back home. As a rule, the hotels offer high quality services, miscellaneous amenities, sometimes even discounts special for you, but the ugly truth is that nothing good is free in the tourism industry. Typically, the holiday apartments are of far more affordable prices. Their range is usually broader so that anybody may find a desired option apposite to his/her pocket and preferences. So, why to waste your money on things you can get on pretty well without, and saving some credits, create another chance to see something more, to try something else? Financially, finding a spacious home is equal to booking an average regular hotel room. So, why exchange the chance of "running to and fro" at a vacation home with "a mere sit" in the hotel room?
No extra expenditures on food and laundry services. Unlike hotels, holiday homes do not charge extra money for restaurant and laundry services. You are totally free to use or leave the restaurant and laundry amenities. Actually, if you buy a package including a room and a meal(s), you will strive to be on time at the restaurant not to miss the meal, if you fail, you lose your money. In other case, you have to always dine outside, having the turmoil of finding an eatery two or three times a day. At a vacation home, all the time management tools are in your hands: eat whenever and wherever you wish. When thinking about the laundry amenities, they are automatically included in case of most holiday rentals. Whereas hotels always charge extra money for the washing, cleaning, ironing, etc.
Holiday apartments are family-friendly. A holiday home usually includes more amenities for your kids. A large yard may serve as a safe playground for them and there will be no awkward moments between you and other parents because of the kids' quarrels. Besides, gathering your family and having a meal together with no one else's presence is a uniting idea. While in a hotel you constantly feel the presence of the staff, guests and many others.
Alone or with a group? Holiday homes are more comfortable for group travels. Very often our holiday becomes managed due to the people who accompany us. Sometimes we intentionally take a vacation at a certain period to have a rest with a particular group. Let's confess, to nestle in the same room and constantly communicate with everybody in a hotel, sounds difficult. Ideally, some of you will stay in one room, the rest will be provided with other rooms, and during your whole stay you will be in and out trying not to get separated. Meanwhile the hotel staff and the other guests will give you a troubling look. Whereas the conditions for gathering in the same room and having fun together are more auspicious at a holiday home. You may even rent a detached house and thus, avoid such problems as the neighbors' complaints and the manager's remarks.
Vacation homes provide you with a more comfort for living. Above, we already spoke about eating in a hotel, when you have to be at the restaurant at a fixed hour, not to miss the meal, let alone that you may dislike the menu of the day. At a holiday home you are not only the temporary homeowner of the kitchen, but also the whole building is at your own disposal. Since holiday homes are generally fully furnished apartments, you are free to cook, to clean up and feel as the owner of your vacation home. Thus, here you have all the facilities necessary for feeling at home. Moreover, different vacation rentals have different (extra) facilities. If you rent one with a swimming pool, unlike the hotels, here you will have the monopoly of using the pool whenever you wish.
Privacy – This is your quiet nook abroad.The opportunity of getting disturbing calls via your home telephone or having someone knocked at the door for a notification or request is quite low when living in a rental vacation home. It is the job of the hotel administration or the reception guys to inform you something, come up with different offers so don't be mad about it. But if you are still mad, you'd better rent a holiday home where you can have a rest in the proper sense of the word. As a rule, you have to keep in touch with the homeowner only for a couple of times and in the initial phase of your renting. When you move in the house, all the hustle and bustles are to be already in the past.
Holiday homes are pet-friendly. If you have nobody to look after your pet when you are away, take him/her with you. Having a rest in a holiday home, gives you the opportunity of gifting your pet a holiday, too. Many homes are equipped with pet-friendly facilities. If in a hotel you can't afford to have a spacious room, here the whole apartment together with the yard are under your pets' consideration.
Thus, do you really want to save your budget, enjoy your friends' or family's society 24 hours a day without any "bothering notices", have no obligation of eating whatever the hotel chef offers you at certain hours, not waste money on laundry services, and constantly feel at home? Choosing a vacation home over a hotel is the right option for you.