5 Things to Consider if You Search for a Holiday home in Dubai
Any holiday abroad is a long-waited and desired reality. In Dubai your "Arabian" dream may fully come true, since the opportunities of spending memorable days are doubled here. Anyway, before you make your first step on the Arabian land, make sure you have arrived armed with as much information about Dubai as possible.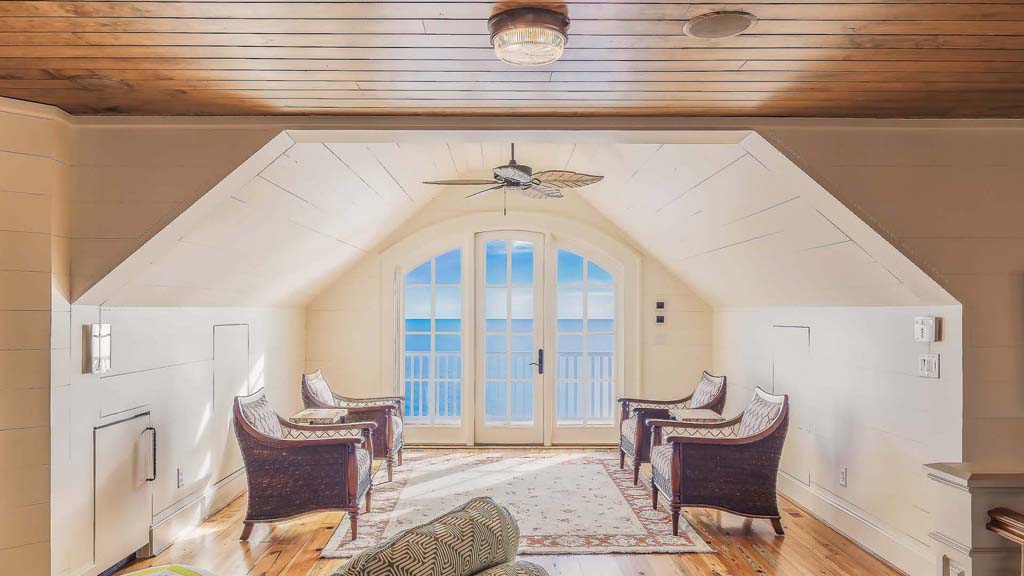 First, let's consider the climate.
For many of us the climate and weather play key roles while enjoying our stay in Dubai. Note that tropical desert climate is typical of the city and, consequently, the average 41 °C (106 °F) in summer is not a surprise for locals. Furthermore, fans of warm winters may feel at home in Dubai, since the lowest degree in winter in Dubai is usually 14°C (57 °F). Despite of no real snow in Dubai, from December to May you may enjoy occasional rains instead. This period is paradoxically considered the most comfortable climatic season of the year. So, if you hate hot and humid summers, you'd better rent a holiday home in Dubai in winter.
The Location- where to rent in "the city within a city"?
Dubai is so full of different housing opportunities, that it is truly hard to get oriented where you would like to spend your vacation most. If you want to stay in touch with the chaotic excitement of the whole city you may rent an apartment in the Downtown Dubai, the heart of Dubai chock-full of entertainment and living amenities. If you are more apt to the waterfront views, the Dubai Marina will please you with the longest man-made marina in the worlds. Yet, looking for a real beachfront area to rent a house in? Head for the Jumeirah Beach Residence or the Palm Jumeirah, where miscellaneous options will be at your disposal. If you have business interests and would like to combine your rest with the job, The Business bay is right for you.
The local traditions
The Arab people are characterized by their modesty and closeness to their private lives. A lot is interconnected with their religion, which couldn't but hugely impact the local culture. Thus, do not enter one's personal territory without a special permit. Though Dubai is now a cosmopolis, the traditions preserved for centuries are still dominant. Five times a day, the true Arab prays from the minarets of one of the numerous mosques in the city. Linked with the Islamic holy Friday, the weekends here are Friday and Saturday.
Pet Policy
Having an exotic animal as a pet testifies to one's status in Dubai. If for a westerner "a lion at home" may sound dangerous, it is a luxury for the higher-up people here in Dubai. However, if you want to spend your holiday without leaving your pet at home, make sure you know that your pet is to be implanted with a microchip to meet the universal standards. If this is ok to you, also note that all the proper vaccinations and an International Health certificate is needed. More importantly, the certificate should be issued within ten days of your arrival. Still want to travel with your pet?
No room sharing in Dubai
The famous "sharing is caring" statement does not work out in Dubai. "One unit for one family" is the principle that the locals are led by. Even if you are going to rent a whole villa and live alone there, sharing the rest of the rooms with another family is not accepted. Moreover, there are fixed regulations concerning the number of people living in the same apartment. According to it, no more than two people can live in a standard studio and 1-bedroom and four to five in a 2-bedroom  apartments.